HUMC Victory Garden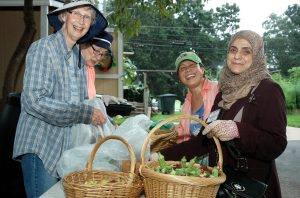 The Victory Garden enables members, English as Second Language students, immigrants and community volunteers to learn about and practice sound and sustainable urban gardening.  The Victory Garden fosters real and diverse community, and provides fresh food for Interfaith Food Shuttle.  All ages and experience levels welcome every Saturday morning, February to November.  Contact Donna Wolcott to participate.  Learn more about Interfaith Food Shuttle at http://foodshuttle.org.
Backpack Buddies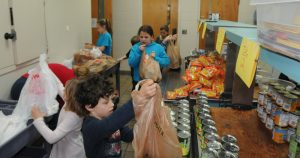 Adults set up a monthly food-packing event for children to fill backpacks with healthy food.  BackPack Buddies provides children from food-insecure homes with healthy weekend meals during the school year.  Contact Judy Allen to participate.  Learn more about Backpack Buddies at http://foodshuttle.org.
Meals on Wheels
Delivers food and friendship to homebound senior citizens, every second Wednesday of the month.  Contact Lucy Bradley to join the delivery team.  Learn more at http://www.mealsonwheelssa.org.au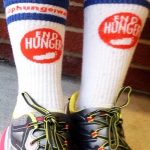 CROP Walk
A 5k walk each October to raise awareness and funds to end world hunger.  For all ages (shorter distances available).  Contact Lori Cole for information.